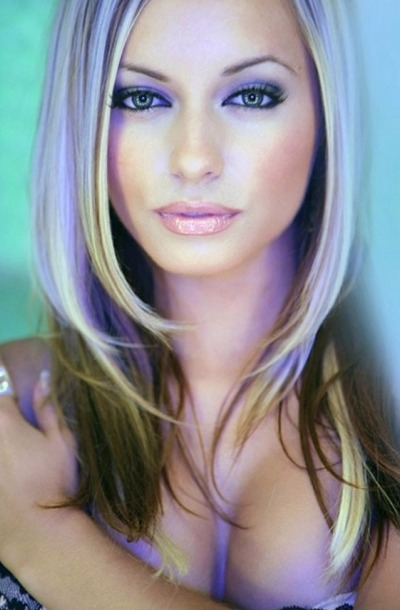 Thank you for taking the time to preview my information. If you find that my services might fit your needs, I am requesting of you a simple exchange of information & images (private) followed by a phone chat. instructions listed below*

This will confirm you are a candidate for the service desired, you have the necessary amount of hair needed for the service, the cost is in your range, do you have a basic understanding of application methods.

I offer all necessary services for client's own hair, extension hair any aspect or services that they need throughout duration of the wear.

Offering the latest collection of wigs, hair pieces for men and women suffering medical or genetic hair loss.
They are offered in synthetic, cyber hair or remy human hair. They can be worn alone or with hair extensions, the starting pricing for wigs and other daily hair replacement solutions.

• Cyber hair or synthetic starting @ $200.00
• All other Euro blend premium hair starting @ $900.00

The results with these procedures and products are immediate and can be continued for as long as you like without damage.



Hair Extensions FAQ's
Services are all inclusive, all methods the hair is reusable for up to a year. pricing starting at:
• $900 .00 for tape ins
• $1400.00 for any hand tied fusion, locs, rings, beads etc.
All services are offered in private and include premium Indian and or Euro blend hair, coloring of your hair if applicable, trimming in and shaping of the extensions to your own hair, product and as well as care instructions.
Maintenance on the extensions is done after your own hair grows to a certain point. This is typically done between four weeks and three months depending on the method and the client. At this appointment the extensions are removed and reapplied closer to the scalp, coloring of your own hair if needed.
• Costs for adhesives, ultimates, other tape ins starts @ $175.00.
• $300.00 includes coloring of your own hair.
• I tip fusion locs etc. $125.00 per hour.
* Outdoor or well-lit images of the front, side and back of your hair in its current condition wash and where is optimal.
If Inquiring about maintenance on a hair system that has not been applied by myself, please follow the above instructions as well.
Please attach this information via text @503-789-8450 response within 24 hours (office closed Sunday).
Thank you, we are all looking forward to spring, getting back out in the world after the down time. It's a great opportunity to show up at work or a family event with a new and improved look. Achieving this in one day!
Great hair gives you a jump start, enjoy styling your hair, new make up, get to the gym to address that extra weight.
Make sure and check out our
Hair Extensions Before & After Photo Gallery
, where you will find over 100 examples of my work.
Thank you for your time, hoping that you and yours are happy and healthy.
Kim Wardle ~
Got a question? Before you send your message, check out the FAQ page:

Hair Extension FAQ's