Hair Extension FAQs
---
Benefits Of Hair Extensions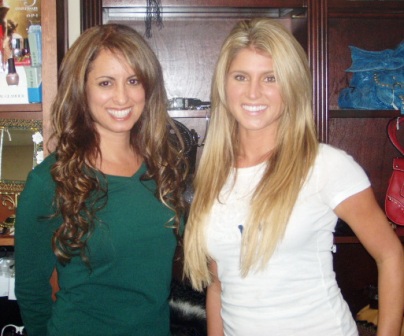 After Hair Extensions, front view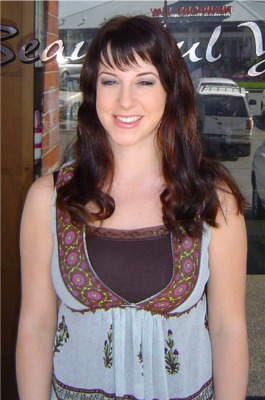 After Hair Extensions, side view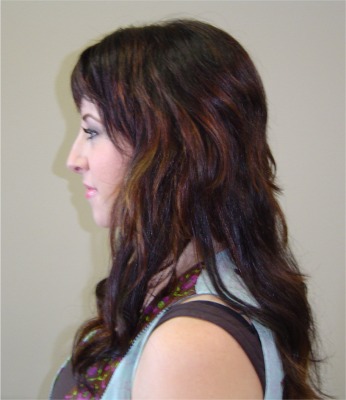 After Hair Extensions, back view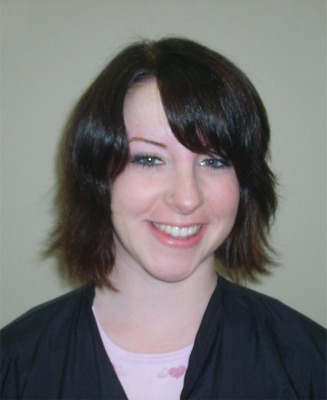 Before Hair Extensions, front view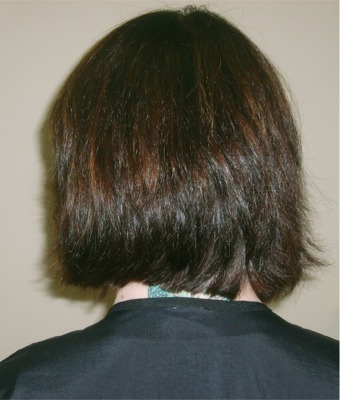 Before Hair Extensions, side view
Hair extensions can benefit clients wanting to add length fullness or shape as well as highlights and low lights without chemically processing the clients natural hair. With The Advanced hair systems you do not have to compromise the dexterity of your own hair.

There are pictures of clients in between take downs and re application that you can view and compare to their prior pictures in the photo gallery . So as to see the hair growth and maintained health that is retained during during wear.

Hair used for extensions that is not 'cuticle correct'. Which means the hairs when gathered are not all facing in the same direction as they grew from the scalp Is frequently stocked at public beauty supply houses , It can also be mixed with many types of hair,put through many chemical procedures Coated with silicons and waxes. To make it appear healthy.

After a couple weeks of wear these coatings will begin to wear off. This hair will begin to tangle and become dry and brittle a struggle just to comb and style every day. You truly get what you pay for. Based on the quality of the hair you are having applied...If the service is being done by a hair replacement technician, Customer service that is given,ability to be seen in a timely manner.

In order to receive the full wear time of your system and continuing for a year and beyond a 30 day check up is suggested .Advanced hair systems offers raw hair cut directly from many single ponytails from those in Italy, Ukraine and various parts of Europe to bring you European quality hair.