Portland Oregon hair extesions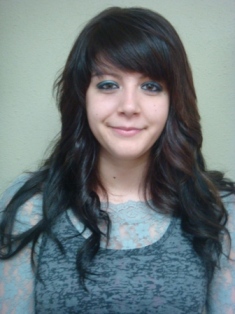 After Hair Extensions, front view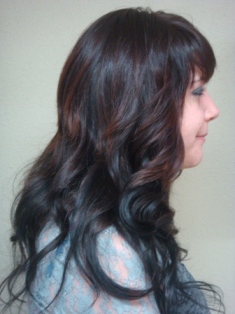 After Hair Extensions, side view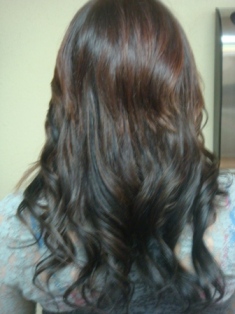 After Hair Extensions, back view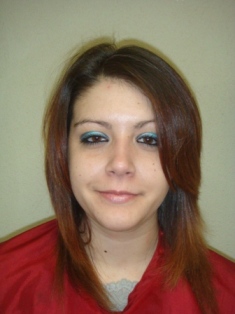 Before Hair Extensions, front view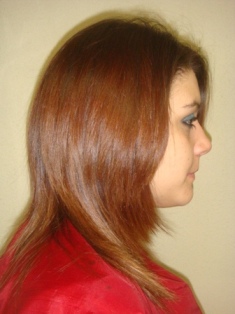 Before Hair Extensions, side view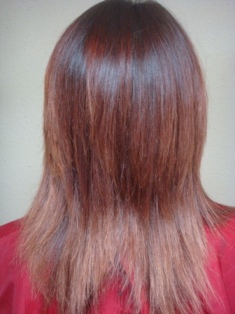 Before Hair Extensions, back view
Sixteen inch hair extensions...
Adding richness and depth to ones existing hair color adds depth and dimension, as well as bringing out your eye color.....
As we get older our hair shaft grows finer.
Adding Indian hair, for length or for thickening is a great solution for hair that is fine ,lacking volume or inability to retain a curl..